Joy Fellowship - Pawnee Bill Ranch Wild West Show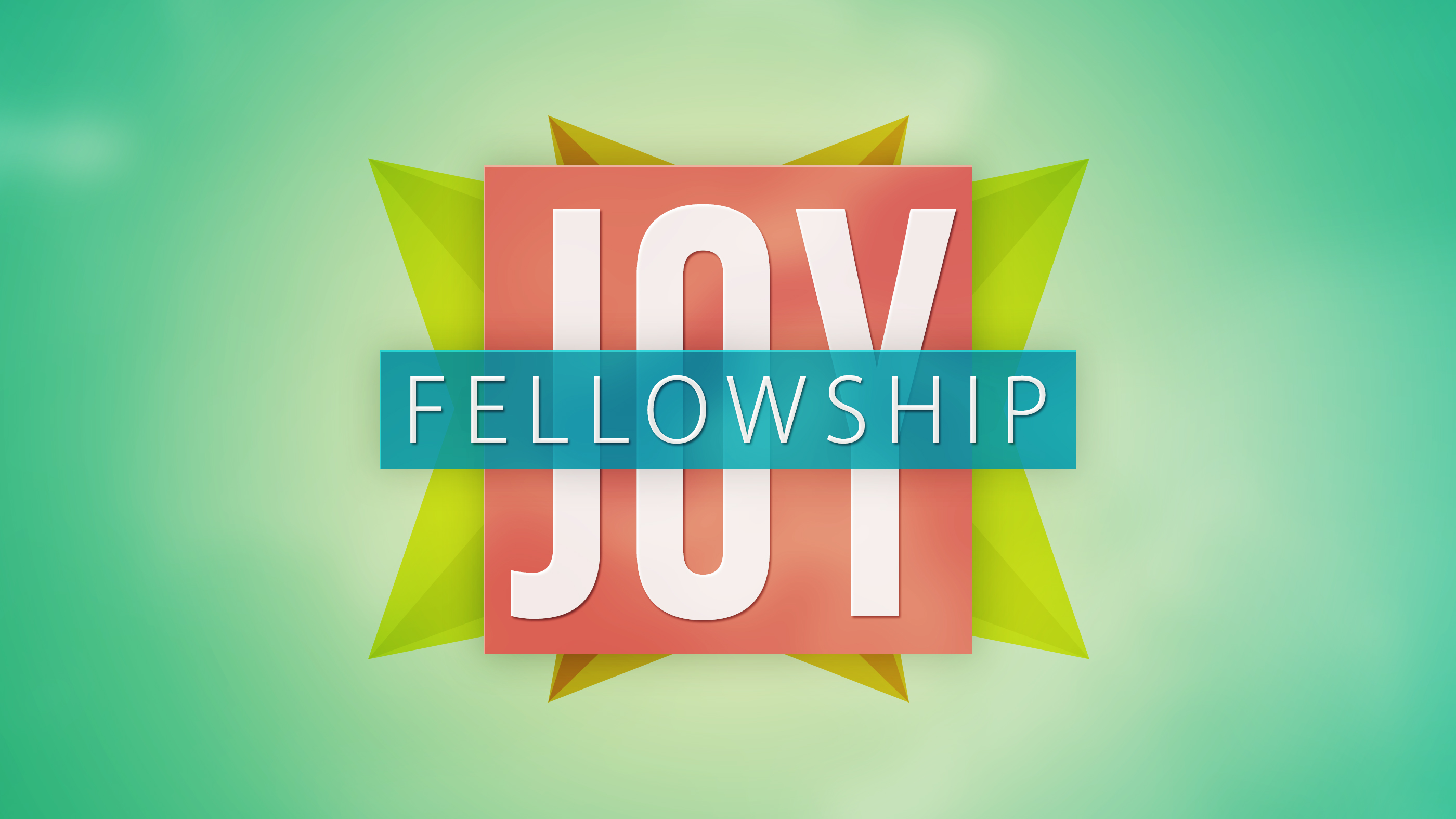 Join the Joy Fellowship group as we travel to Pawnee, Oklahoma for an exciting trip back to the Old West.
This trip will include transportation, dinner, and a ring side seat for the Wild West Show.
We will board the people mover at 3:30pm and return home around 10:15pm.