Sports Camp
June 5th - June 9th, 2017
$0
Sports Camp is a free event hosted by Owasso First Assembly for kids finishing grades Kindergarten through 5th grade. Kids will enjoy a week of fun and sports training , while also learning Biblical principles that apply on the field and in life. Each child can choose one of the following sports to participate in during the week; soccer, cheer, basketball, and football.
Sports Camp Volunteers
June 5th - June 9th, 2017
Join the team and help us make OTown Kids Sports Camp the best week of a child's summer. There are multiple areas to serve in, so please take a look at the descriptions below to find your perfect fit before you register.
Thanks again!
Sports Coach:
In charge of facilitating sports training for an individual sport. Must have experience playing and/or coaching said sport.
Small Group Leader:
The largest quantity of volunteers will be needed in this role. They will lead a small group of 5-10 kids throughout the week by cheering them on, leading them in short, provided devotionals, and making sure each child has a great experience. SG Leaders will be involved with a specific sport but helping with coaching is optional. Must be a mature believer, comfortable sharing and praying with kids.
Snack Team:
Preparing and serving daily snacks to hungry kids.
Nurse:
Medically trained and prepared to help if a child were sick or injured.
Media Team:
Serving in the media booth during services as well as capturing photos/video throughout the event.
Volunteer Nursery Care:
Caring for nursery age kids who's parents are serving in various roles during the event.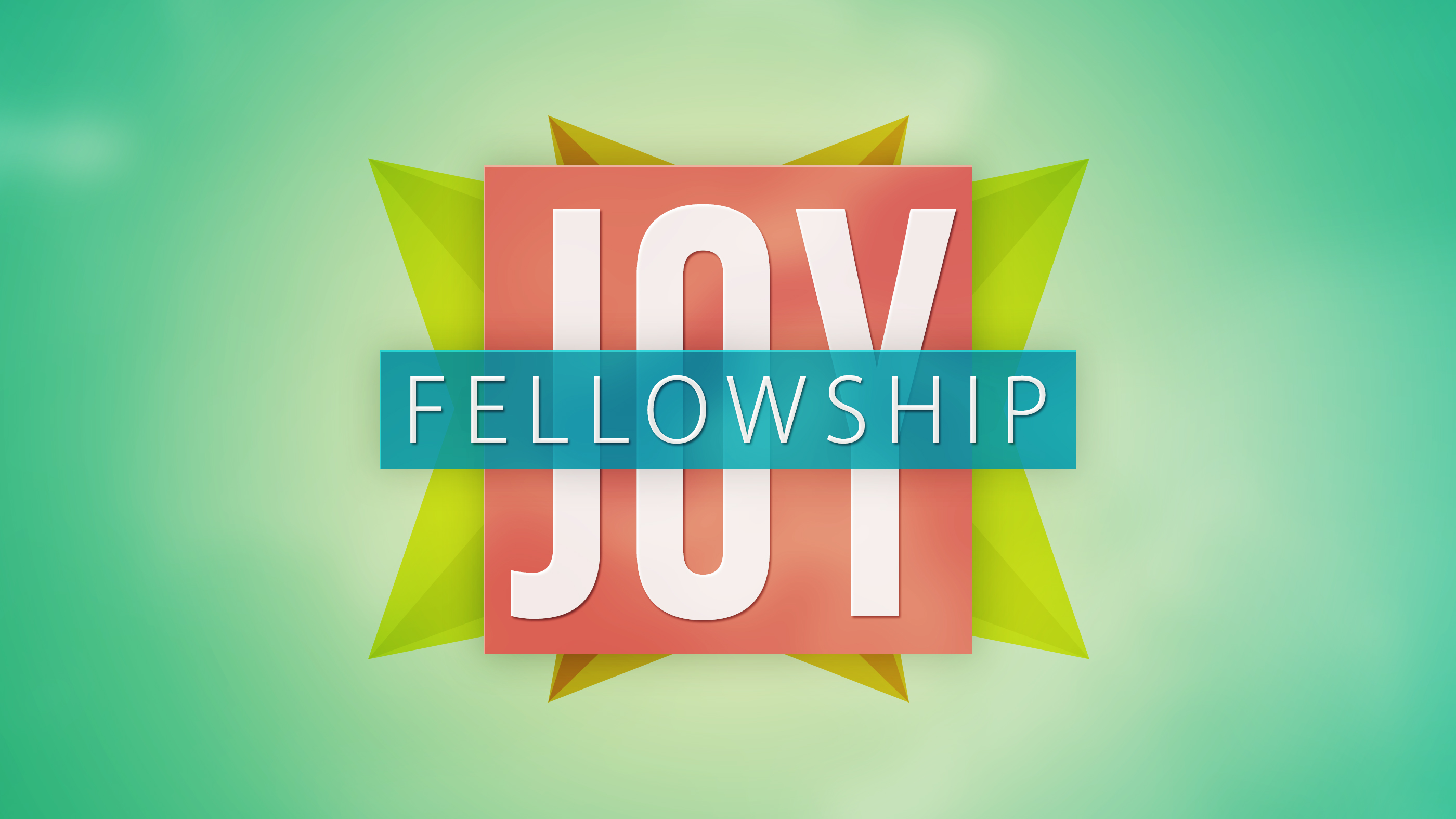 Joy Fellowship - Pawnee Bill Ranch Wild West Show
June 10th, 2017
$27
Join the Joy Fellowship group as we travel to Pawnee, Oklahoma for an exciting trip back to the Old West.
This trip will include transportation, dinner, and a ring side seat for the Wild West Show.
We will board the people mover at 3:30pm and return home around 10:15pm.